Pembroke Lodge wedding – Candy & Gergely
Pembroke Lodge wedding – Candy & Gergely
Candy and Gergely got in touch with me when they were looking for a wedding photographer for their wedding at Pembroke Lodge, Richmond Park. After a few email exchanges about their plans, we met at Richmond Park for a pre-wedding consultation and discussed their needs in more detail. They are a great couple and I was really excited about shooting their big day!
Wedding at Richmond Park
When the day arrived, I got to Pembroke Lodge a bit earlier and got some detail shots. Soon after, I met Gergely and got some solo portraits of him.
Candy arrived just after and we got some solo portraits of her as well. I like to take this kind of portraits before the wedding because I can get beautiful genuine expressions during this time. It's also a good record of their last moments as singles.
The wedding ceremony was elegant, with families and friends coming from all over the world.
After the ceremony, we went for some formals in front of the house and then the bouquet toss.
The couple and I went for a quick walk around Pembroke Lodge gardens to get some couple shots. It was around 3pm and we had bright sunshine. This kind of light is really harsh and not very good for wedding photos. However, I have developed techniques that allow me to get amazing shots, no matter what kind of weather or time of the day.
When we finished our photos, the wedding luncheon started. The customer service at Pembroke Lodge is always top-notch, and again, everything was impeccable.
The speeches followed and I finished the photo coverage with the couple taking another stroll around Pembroke Lodge.
I would like to thank Candy and Gergely for trusting me to photograph their big day and wish them a wonderful life together!
If you are getting married at Pembroke Lodge and are you looking for a wedding photographer, please let me know. I have shot weddings and engagement sessions at Richmond Park and have all the expertise to get amazing images for your wedding day.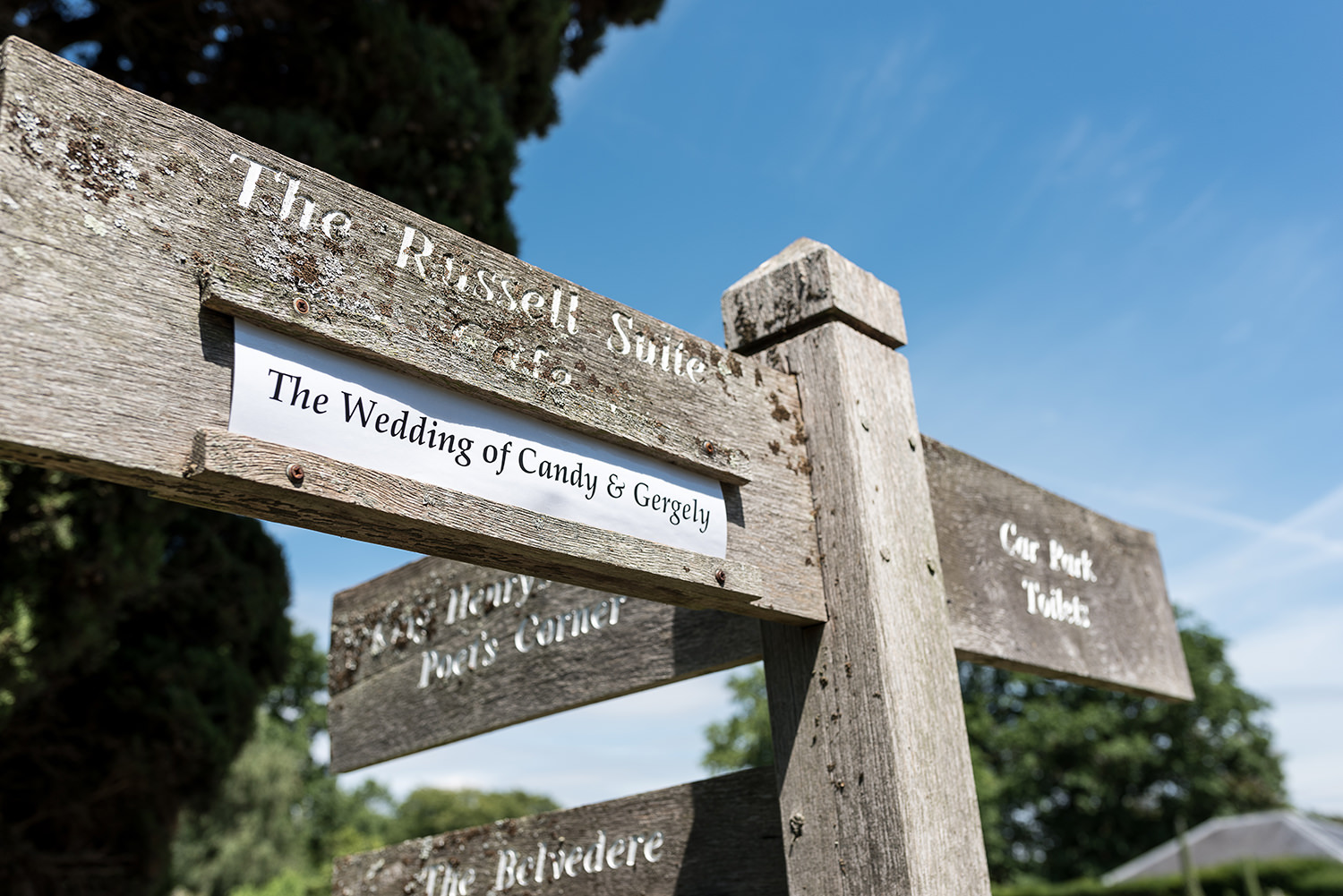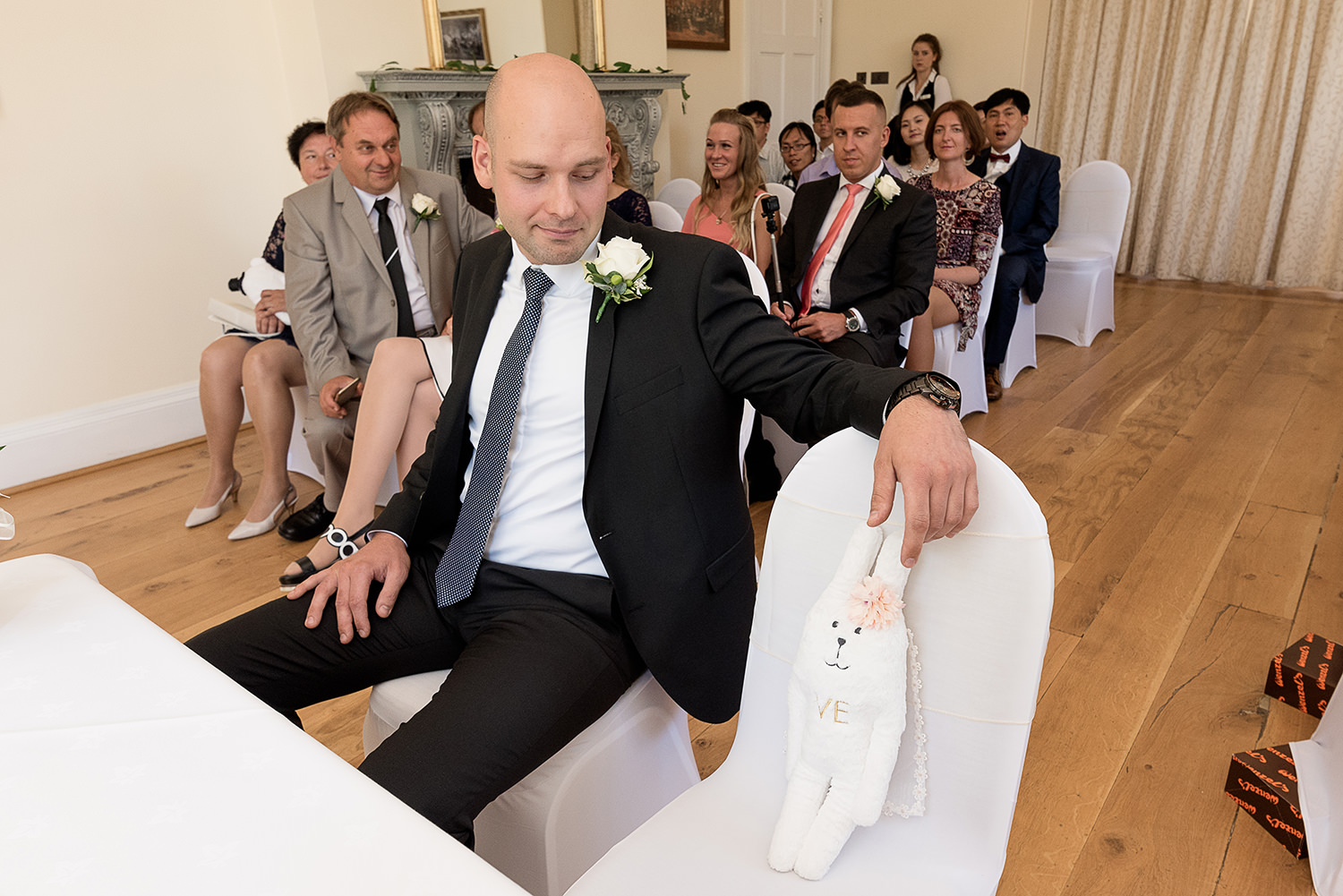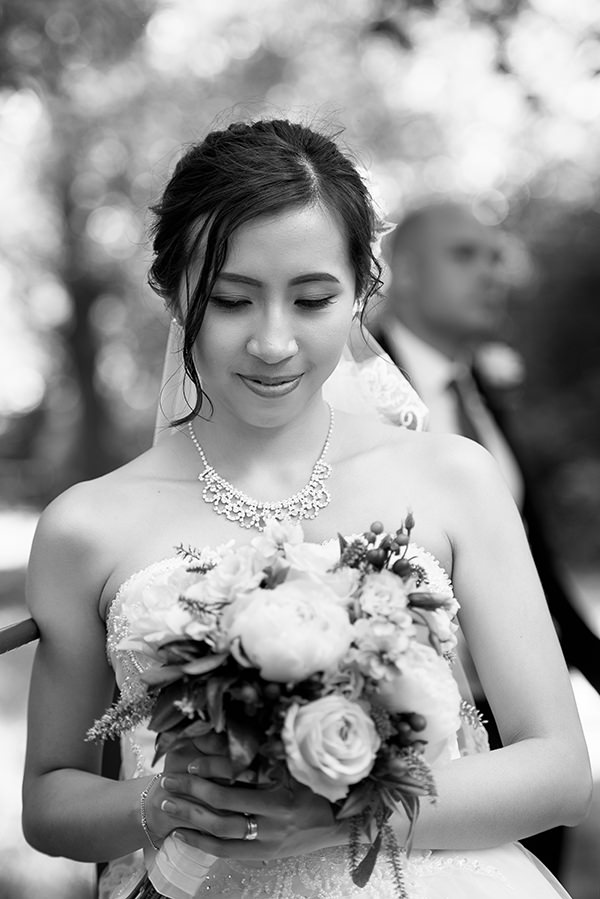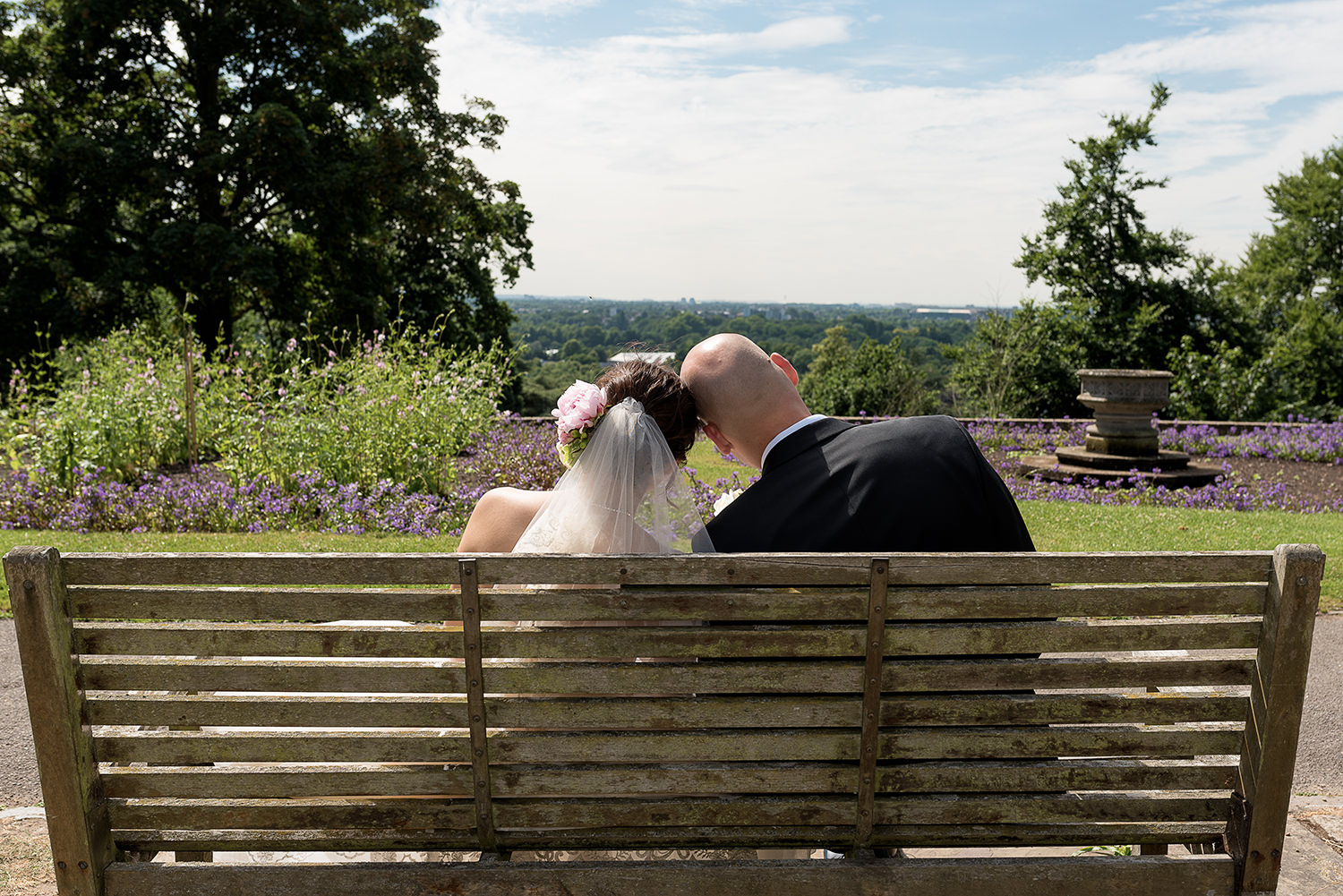 Other posts you may find interesting:
https://www.victorguidini.com/wp-content/uploads/2017/12/pembroke-lodge-photos.jpg
1001
1500
Victor Guidini
https://www.victorguidini.com/wp-content/uploads/2018/01/wedding-videographer-london.png
Victor Guidini
2017-09-09 16:57:00
2018-04-27 08:11:57
Pembroke Lodge wedding – Candy & Gergely