Sofreh Aghd – Syon Park wedding – Brook Kingston Lodge Hotel wedding- Subul & Mo
Brook Kingston Lodge Hotel wedding ceremony – Sofreh Aghd
Subul and Mo had an Iranian religious ceremony (Sofreh Aghd) at Brook Kingston Lodge Hotel and a wedding reception at Syon Park. I photographed the first day of their wedding at One Whitehall Place, and you can find this post here.
It was my first time shooting a wedding at Brook Kingston Lodge Hotel. The staff were really great and the hotel has a nice landscaped garden. It's really worth checking it out if you are looking for a wedding venue in this area.
The weather was quite nice, a bit cloudy, but with lots of sunny spells. The Prudential RideLondon bicycle race was happening on the same day, and some of the guests were a bit delayed arriving, but it was nothing big to worry about. I arrived 30 minutes earlier… just in case.
The Iranian ceremony was beautiful. On the main table, there were so many special objects, each one with a specific meaning, all set by Alya – Sofreh Aghd specialists. I was really happy to be there and photograph everything.
Syon Park wedding reception – The Great Conservatory
After the Sofreh Aghd, we went to Syon Park for the wedding reception at the Great Conservatory. Wonderful wedding venue, with lots of space and impeccable decor.
Before the bride and groom arrived, I took some shots of the buildings and the guests arriving.
When the newlyweds arrived, we had an amazing photo shoot in the landscaped gardens behind the Great Conservatory.
Subul & Mo, I had such an amazing time with you, your family and friends. Thank you very very much for having me as a photographer for your wonderful wedding!
If you want me to photograph your wedding, please let me know. I am available to shoot weddings in London, across the UK and all over the world.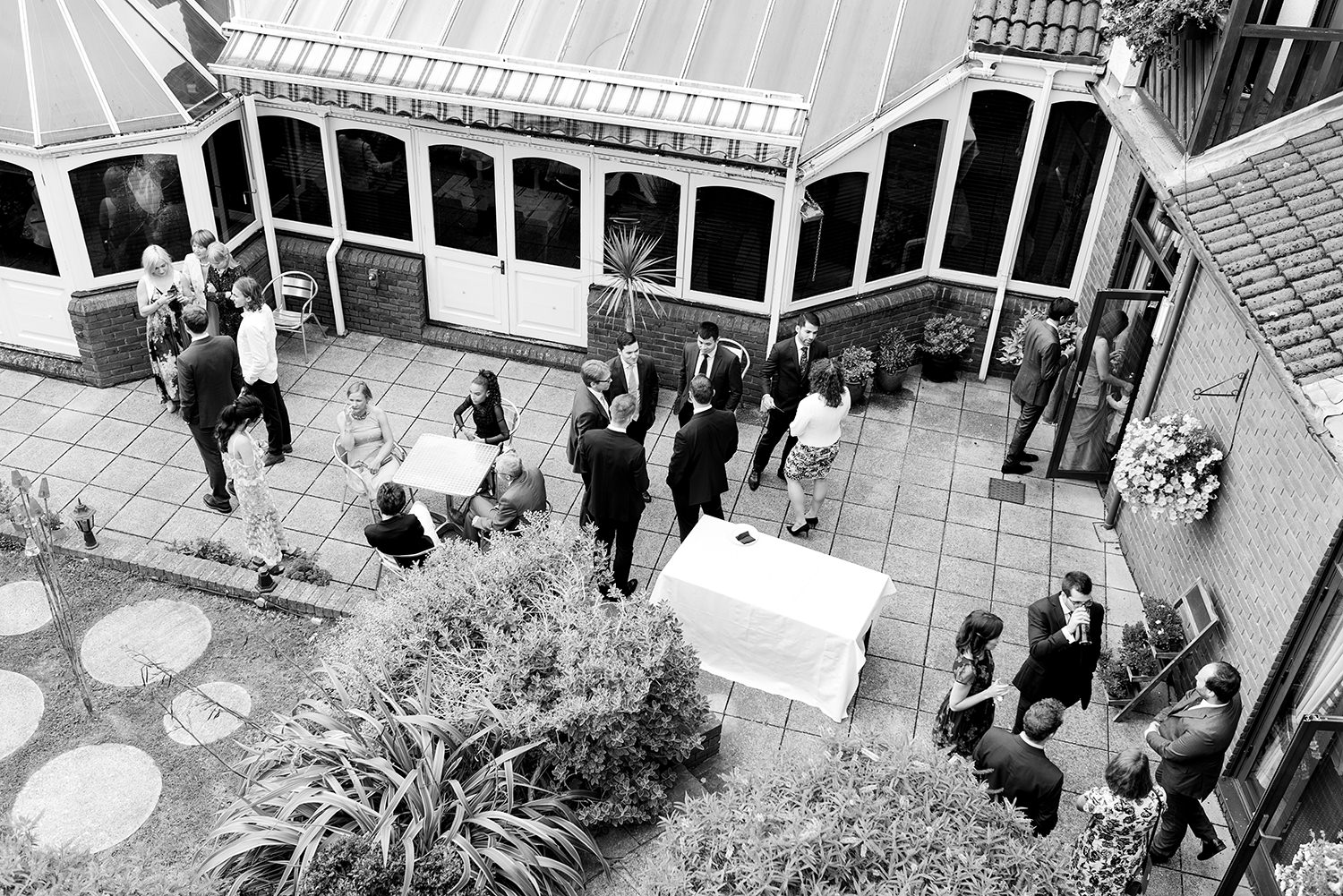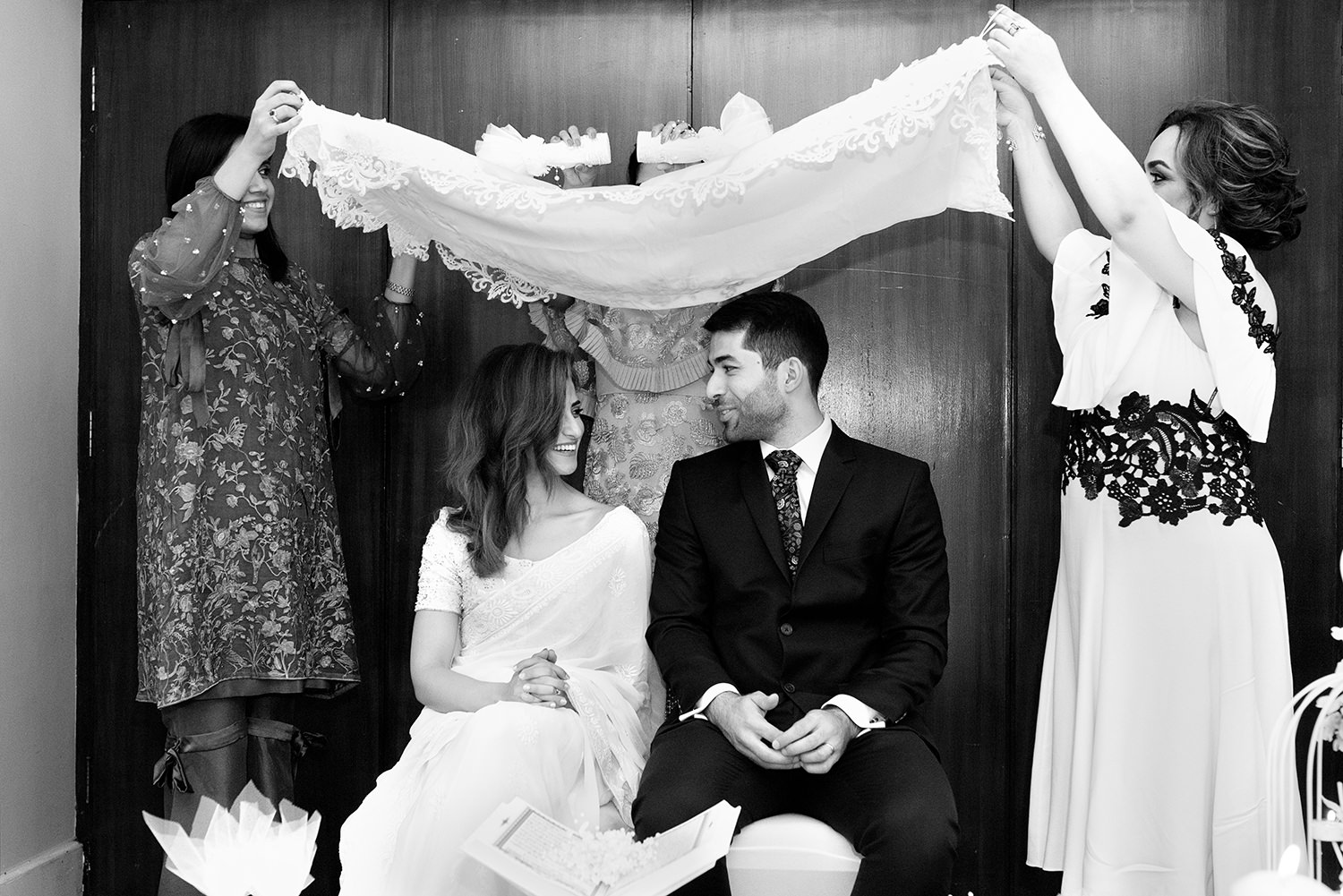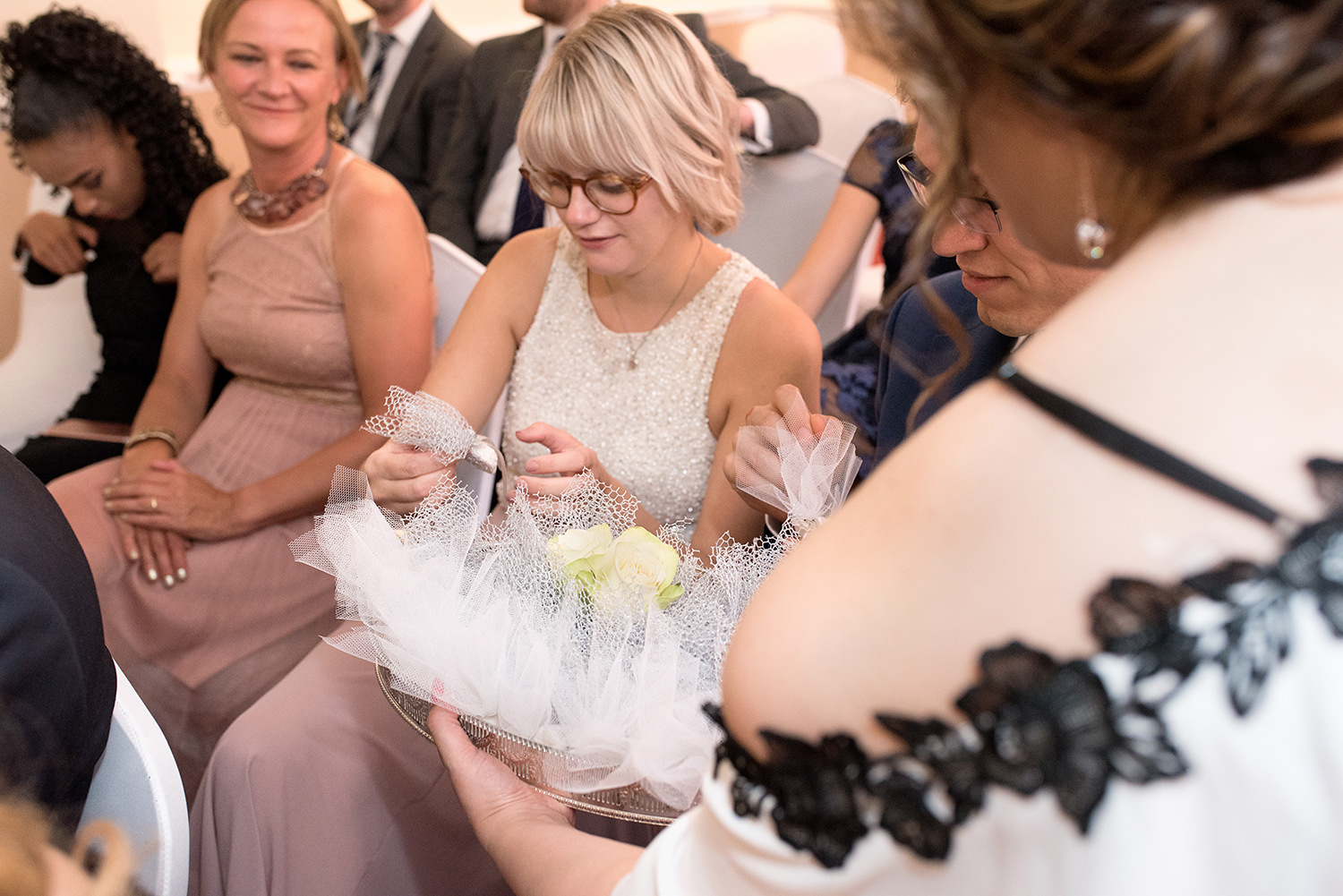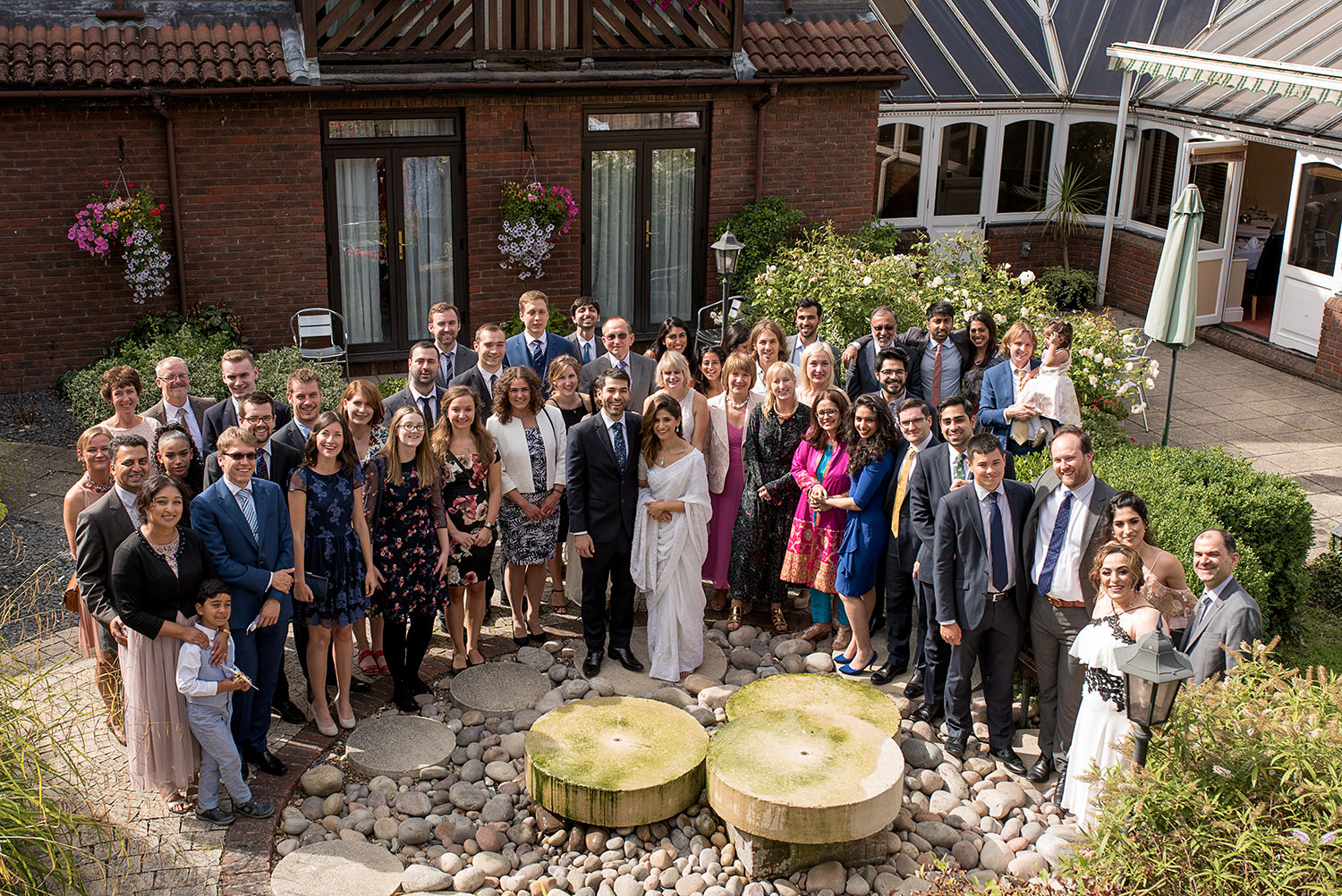 Other posts you may find interesting:
https://www.victorguidini.com/wp-content/uploads/2017/10/Syon-Park-photographer-1.jpg
303
372
Victor Guidini
https://www.victorguidini.com/wp-content/uploads/2018/01/wedding-videographer-london.png
Victor Guidini
2017-10-05 09:07:55
2018-04-27 08:05:07
Sofreh Aghd – Syon Park wedding – Brook Kingston Lodge Hotel wedding- Subul & Mo